Happy New Year to you dear reader...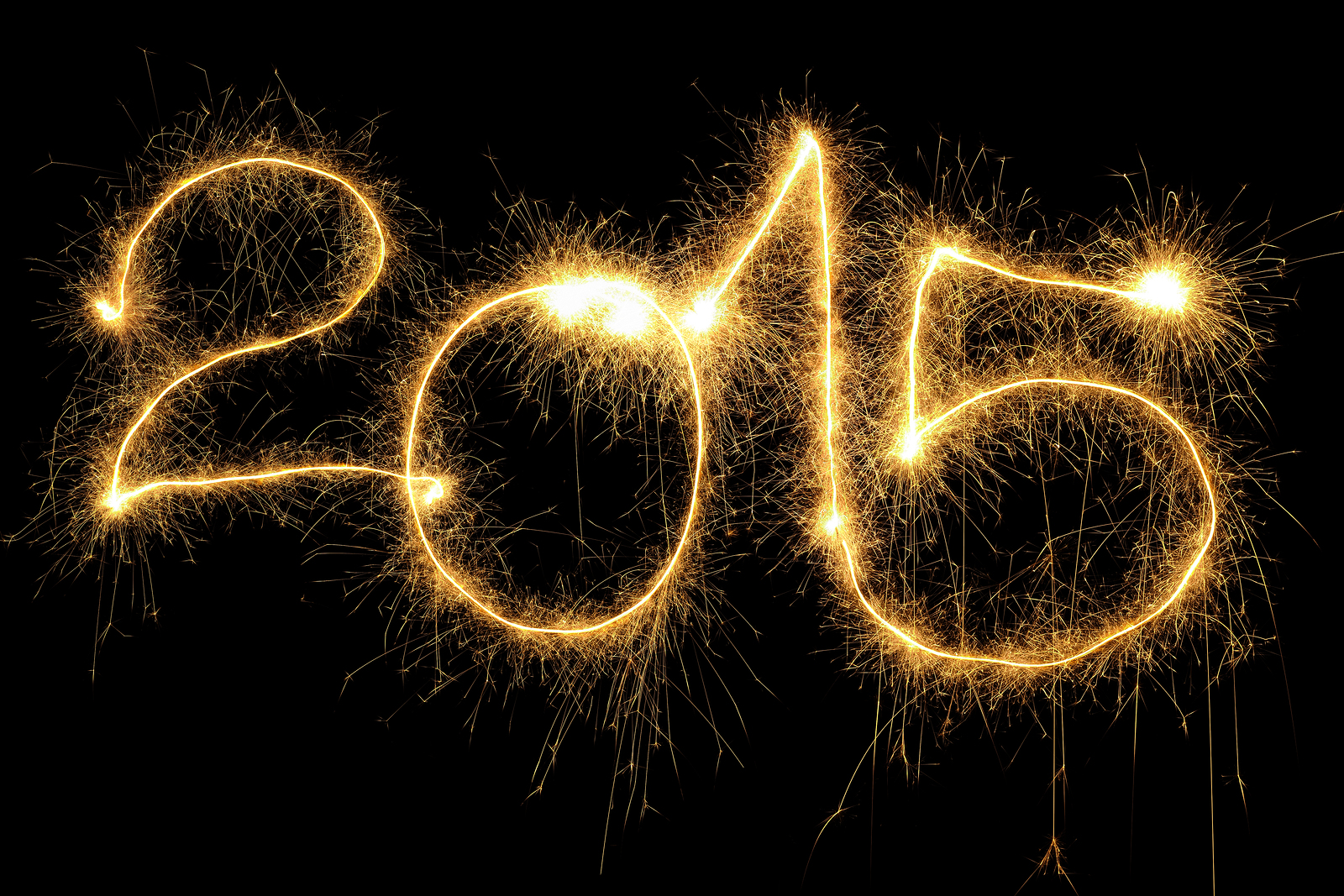 Oh my word, its been a year since I have done a post. Life is so busy.
One thing is for sure, this gal is getting older...
I have 5 grandchildren now
I am striving to buy my dream home at this age,
I am now working only part time,
I have acquired/rescued more fur-babies...
and sadly we have lost one of our old fur boys...
RIP Frankie Cat.